Science & Innovation Day offers a meeting place for research and business. Here, participants can listen to well-known speakers, take part in the latest research results and a chance to make valuable contacts for the future.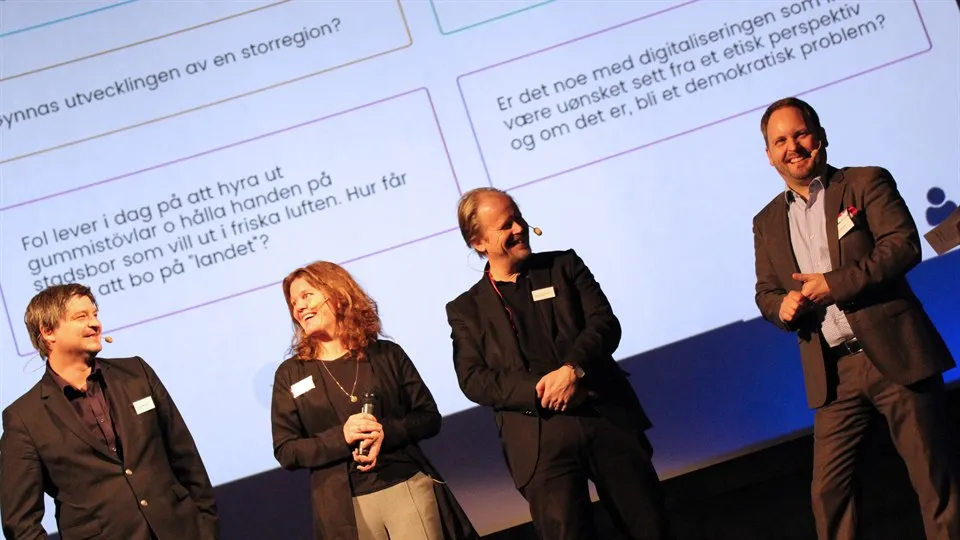 In 2014, four organizations decided to join forces to create a larger and better meeting place. This was the start of Science & Innovation Day and for every year that passed, the conference has grown bigger and sharpened to improve. This is a unique collaboration between different research centres at Mid Sweden University and innovation environments from different industries.
BizMaker is an innovation partner located in the Swedish county of Västernorrland. Our mission is to convert good ideas into new growing companies and sustainable solutions for the future of our society. We help startups develop their business and we strive to inspire a diversity of people and organizations to take their creativity to the next level. Let's make a million ideas pop!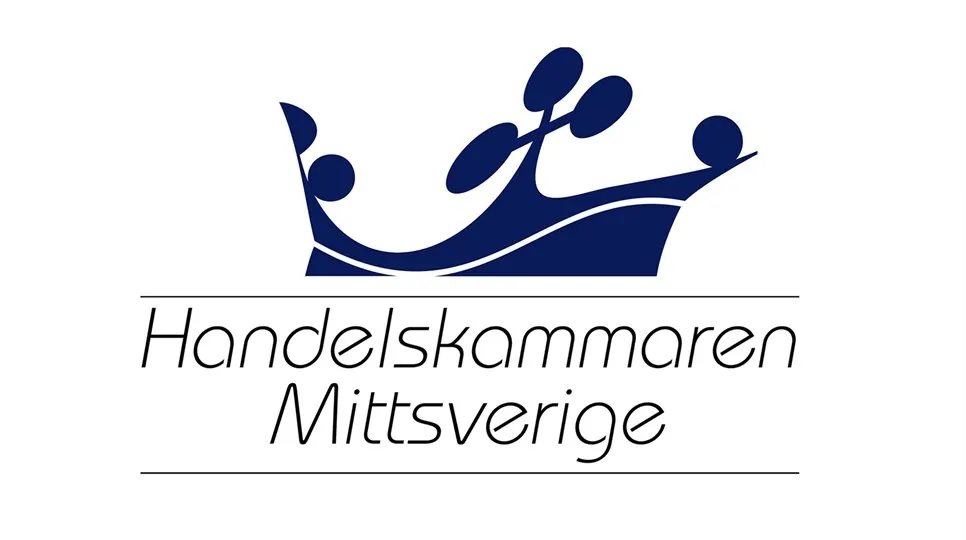 Mid Sweden Chamber of Commerce is a non-political and independent private organization located in the middle of Sweden, covering two counties, Västernorrland and Jämtland/Härjedalen. Chambers goal is better conditions for companies to develop in the areas of international trade, infrastructure and skills supply. There are 11 Chambers of Commerce in Sweden and more than 12 000 Chambers of Commerce in the world which creates an extensive network worldwide.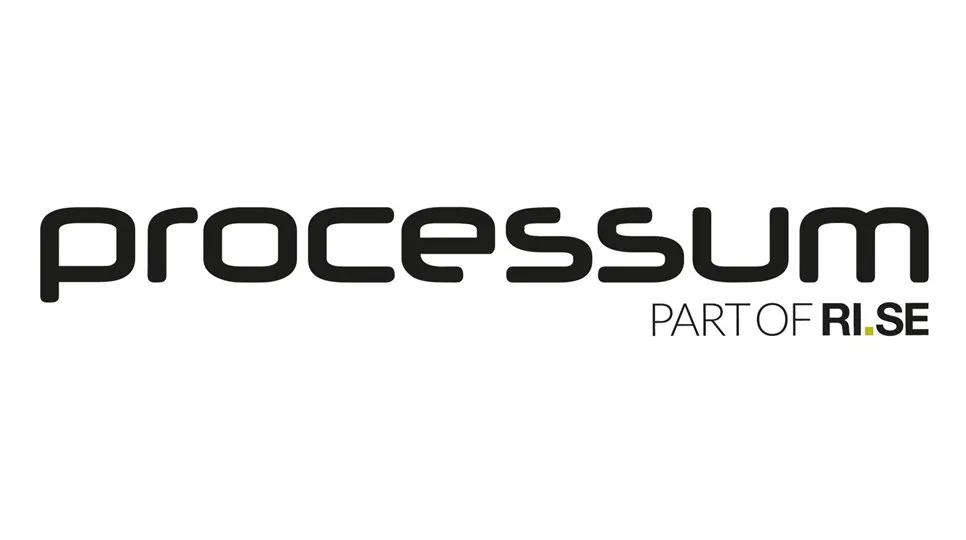 Processum supports and initiates research and development within: biotechnology, energy technology, inorganic chemistry, organic chemistry and raw material with sustainability focus. Together with other biorefinery initiatives along the northern coast. Processum is the host of a Biorefinery Innovation Platform. With the initiative "Accelerate to commercialization", Processum will increase the pace in the innovation processes for new products, energy solutions and fuels from the forest and other bio based raw materials. RISE Processum AB is a subsidiary of the RISE Group and the "Accelerate to commercialization" initiative is financed by the EU, the Västernorrland and Västerbotten Regions, the Umeå, Örnsköldsvik and Sundsvall municipalities and RISE.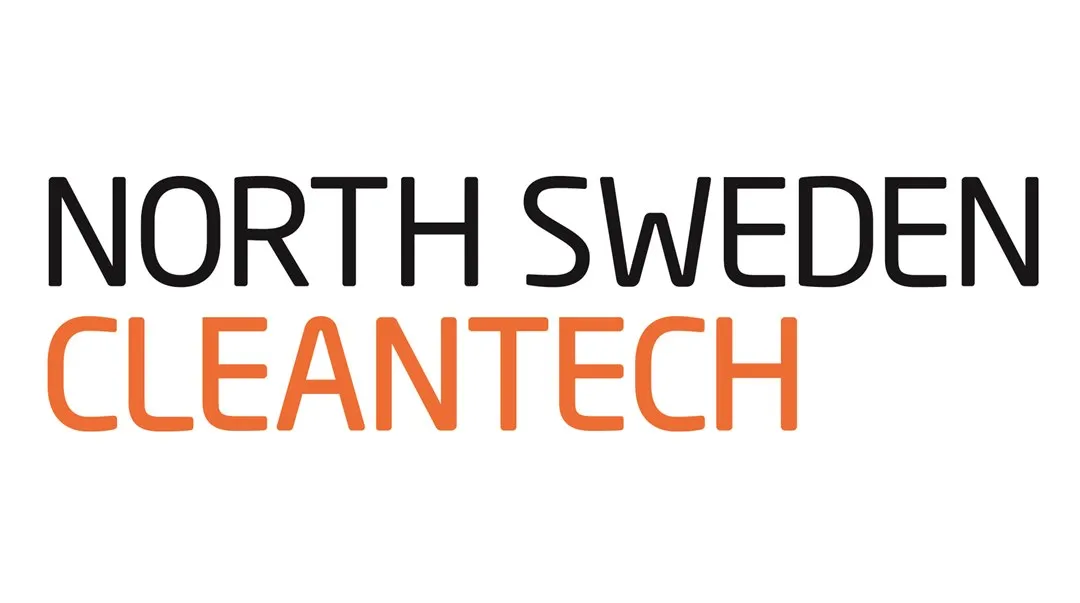 North Sweden Cleantech is a regional innovation and export platform for green technology, clean energy and sustainable solutions from Västerbotten and Örnsköldsvik. We are convinced that green technology and clean energy from northern Sweden can develop the global market for sustainable growth. The goal of the project is to increase the innovation and innovation power of small and medium-sized companies, and to strengthen the development and accessibility of innovation-support systems and environments in the cleantech area in Västerbotten County and Örnsköldsvik Municipality.
The project is partly funded by the European Regional Development Fund. The owner of the project is Kompetensspridning i Umeå, which coordinates the project and the project is carried out as a collaborative project between five organizations - Kompetensspridning in Umeå, Skellefteå Science City, Uminova Innovation, Arctic Business Incubator and RISE Processum.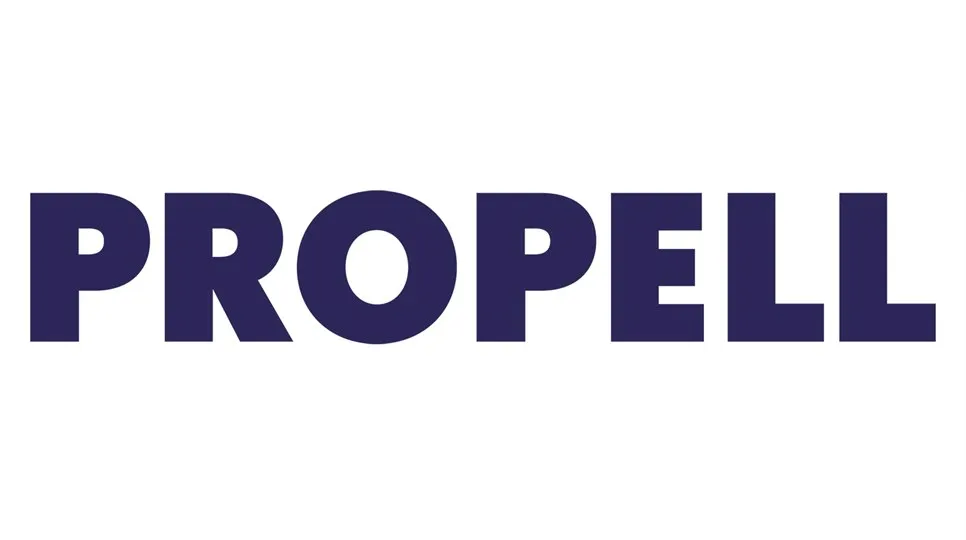 Propell är en regional innovationshub för både blivande innovatörer och etablerade aktörer. Allt för ditt kliv vidare. Med samlad kompetens kring både hållbar digital omställning och tidig idéutveckling försöker vi alltid hjälpa dig vidare. Oavsett om du är på väg att utveckla din första innovation från scratch eller om du driver ditt etablerade företags hållbara och digitala omställning.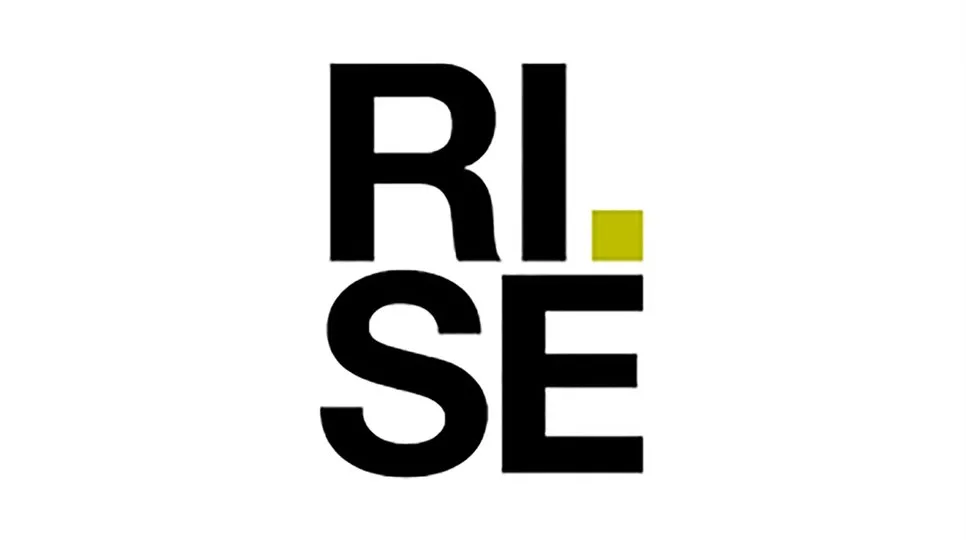 RISE is Sweden's research institute and innovation partner. Through our international collaboration programmes with industry, academia and the public sector, we ensure the competitiveness of the Swedish business community on an international level and contribute to a sustainable society. Our 2,700 employees engage in and support all types of innovation processes. RISE is an independent, State-owned research institute, which offers unique expertise and over 100 testbeds and demonstration environments for future-proof technologies, products and services.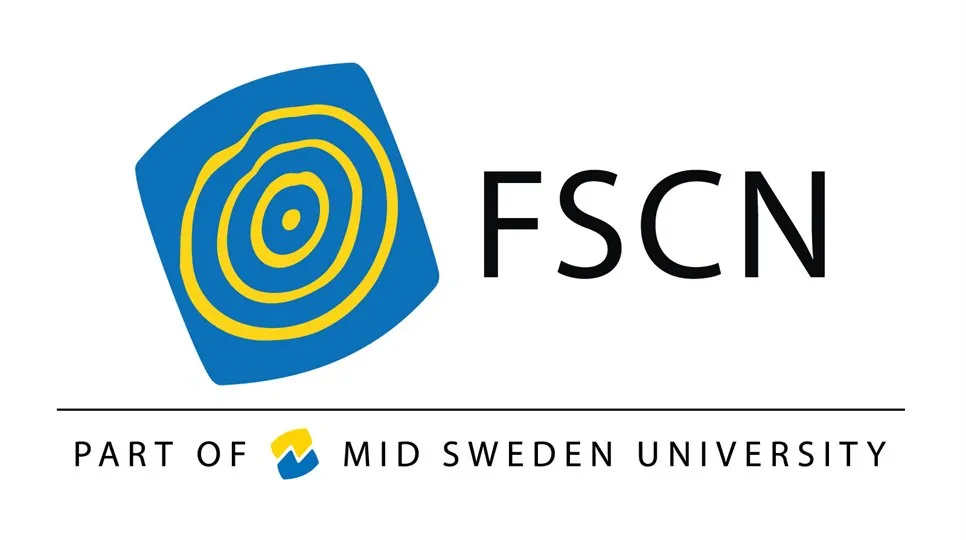 FSCN – Fibre Science and Communication Network is a multi-disciplinary research centre at Mid Sweden University. FSCN carries out research that supports the development of forest-based industries and new opportunities for forest-based biomaterials. Our focus areas are fibre technology, new cellulosic materials and functional surfaces for future applications such as supercapacitors and batteries.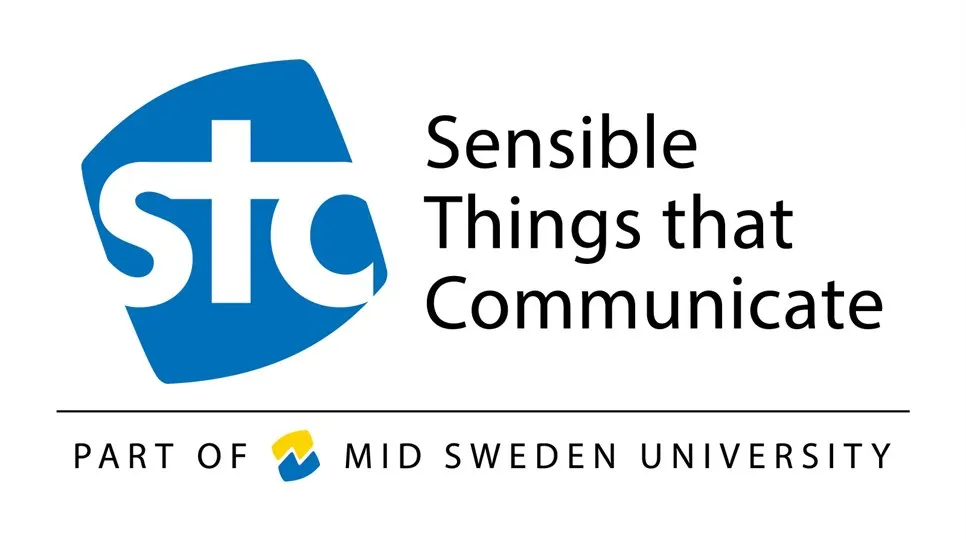 STC - Sensible Things that Communicate develops sensor-based systems and services for use within Internet of Things. The research is conducted in the electronics and computer science with a focus on Industrial IoT, next-generation measurement systems and functional surfaces. The research is conducted in close co-operation with companies from all over Sweden and universities from all over the world.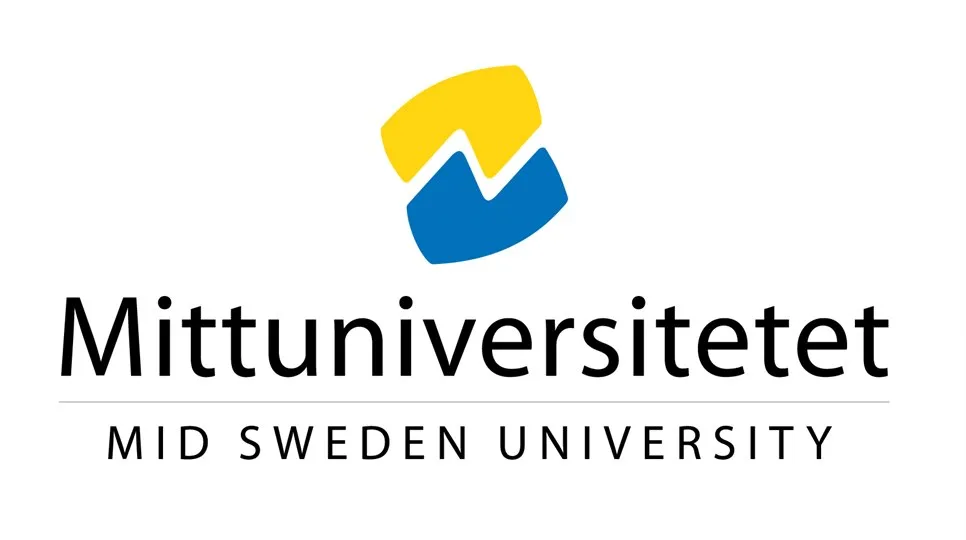 Mid Sweden University work in close collaboration with working life and extensive external relations help us to stay dedicated and innovative. This is important for our development, both nationally and internationally. Our close cooperation with trade and industry and organizations provides our students and researcher an innovative environment.
Funders
The event is funded with contributions from: