Join us online!
This year we offer Science & Innovation Day completely digital, and free of charge! The conference will be broadcast live on our website on October 13, 2020. To secure your place, and not to miss any information, register now on the link below.
A key driver for the future
Science and innovation is a key driver for achieving the global goals for a sustainable future. Circularity and AI drives the development in all businesses and new collaboration can give unique business advantage. Science & Innovation Day offers you a meeting place where you get the latest research results, listen to renowned keynote speakers and get a chance to make valuable contacts for your future.
Keynote speakers 2020
"Future Outlook on Digitalization, Navigating the New Industrial Revolution"
Keynote presentations from 2019
The conference is arranged by: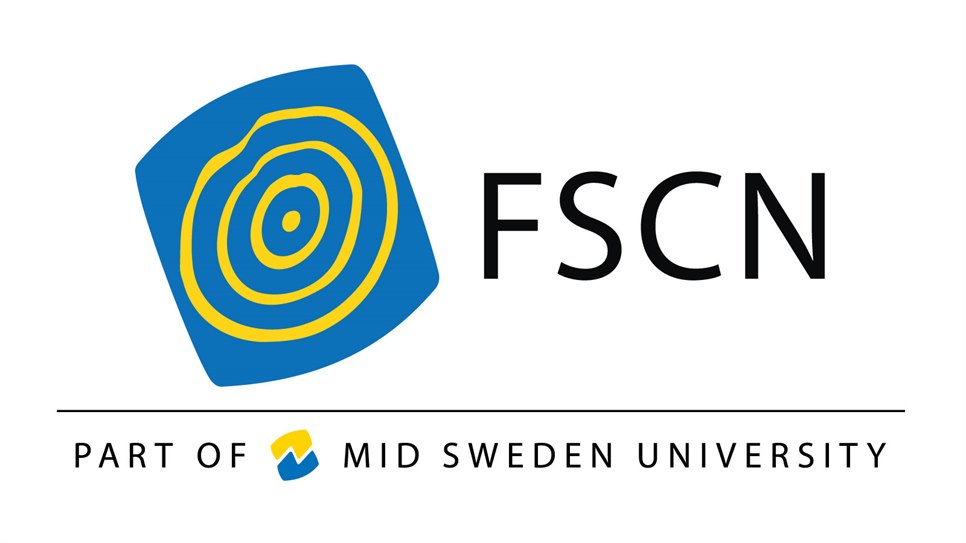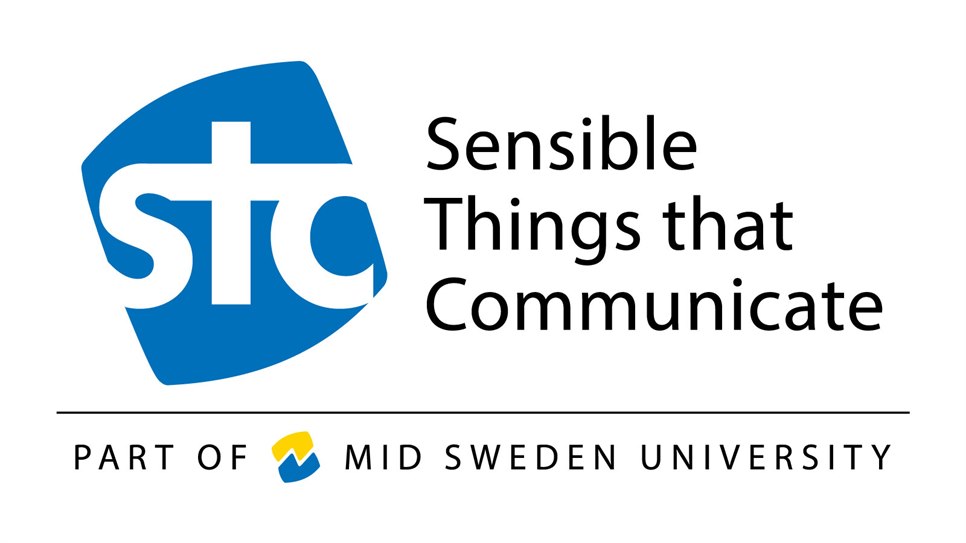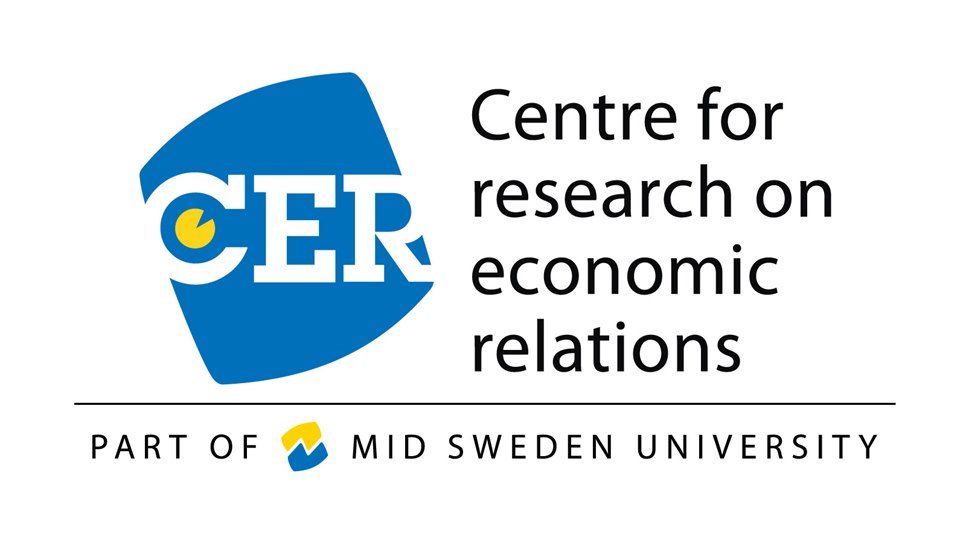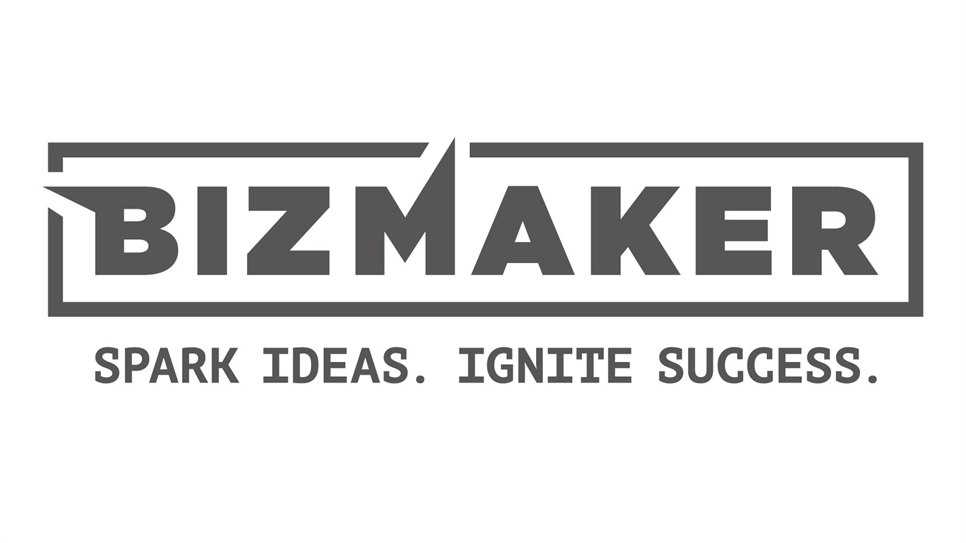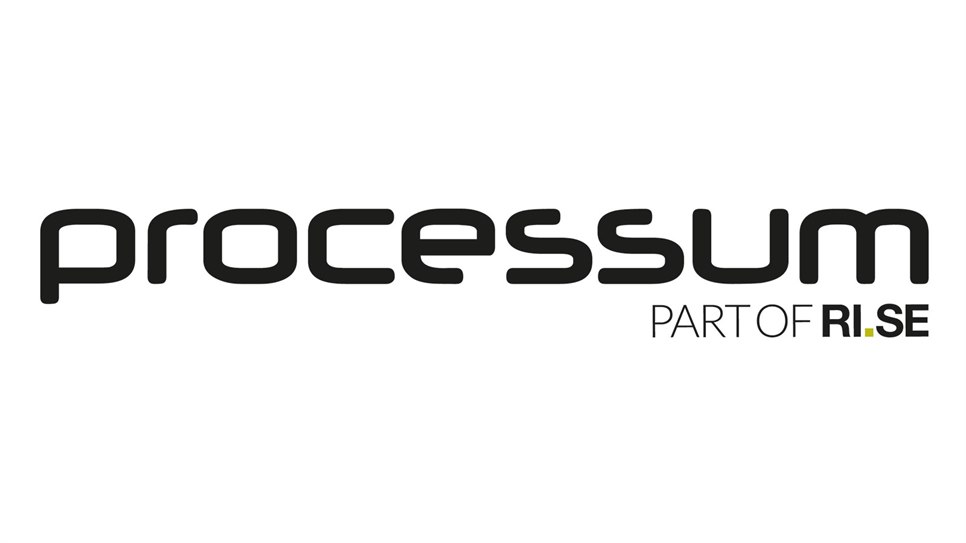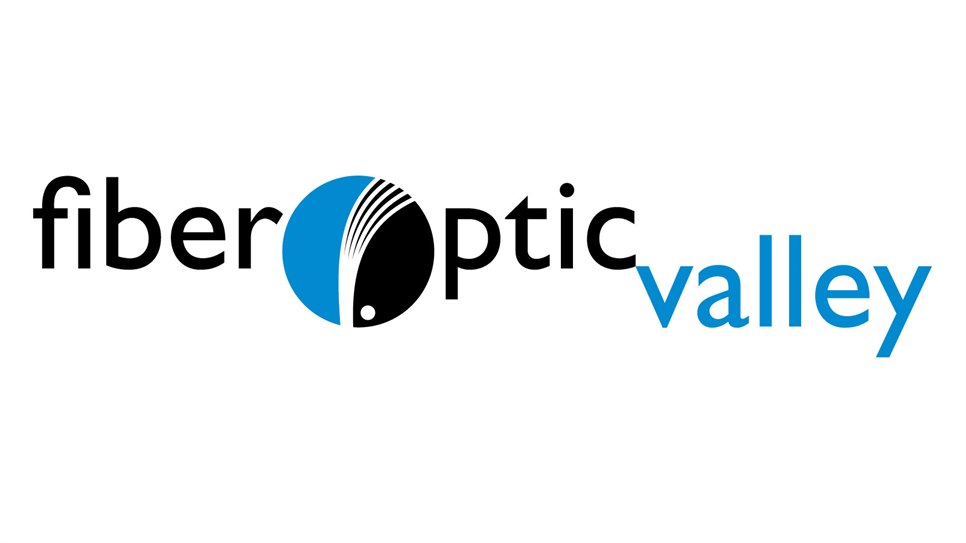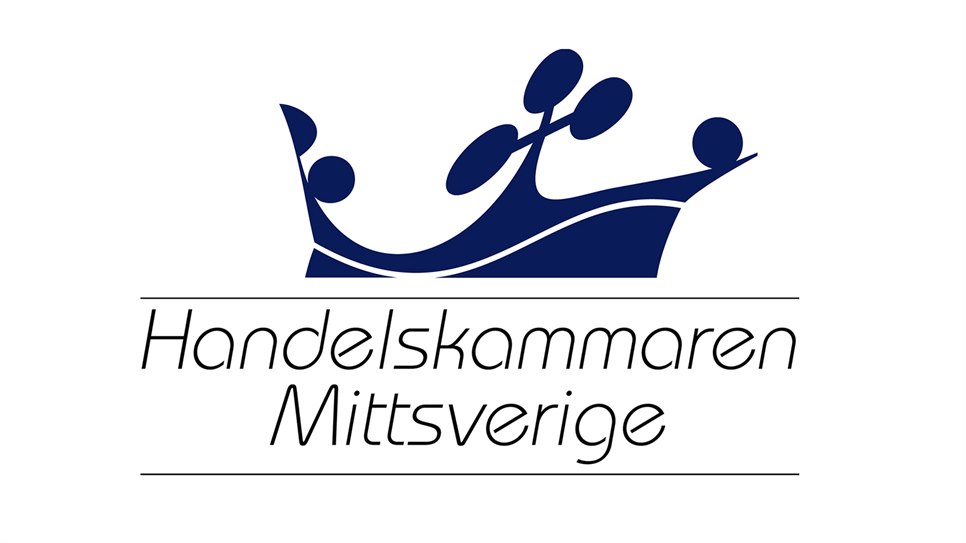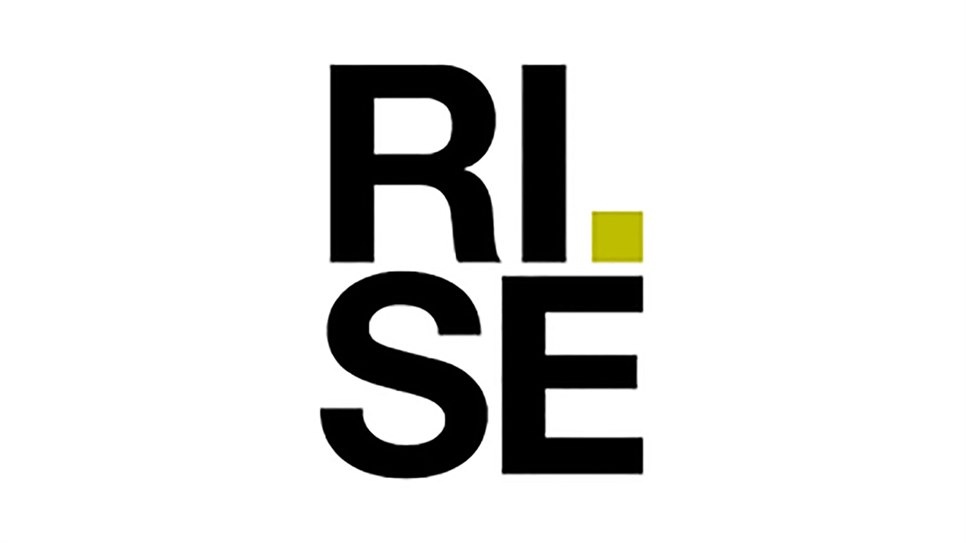 Funded with support from: