Save the date!
Schedule October 13 in your calendar for Science & Innovation Day. We are working on converting the program to a digital form. Our keynote speakers 2020 are Darja Isaksson and Robin Teigland. Make a free pre-registration so you don't miss any information when the whole program is released!
A key driver for the future
Science and innovation is a key driver for achieving the global goals for a sustainable future. Circularity and AI drives the development in all businesses and new collaboration can give unique business advantage. Science & Innovation Day offers you a meeting place where you get the latest research results, listen to renowned keynote speakers and get a chance to make valuable contacts for your future.
Keynote speakers 2020
"Future Outlook on Digitalization, Navigating the New Industrial Revolution"
Keynote presentations from 2019
The conference is arranged by: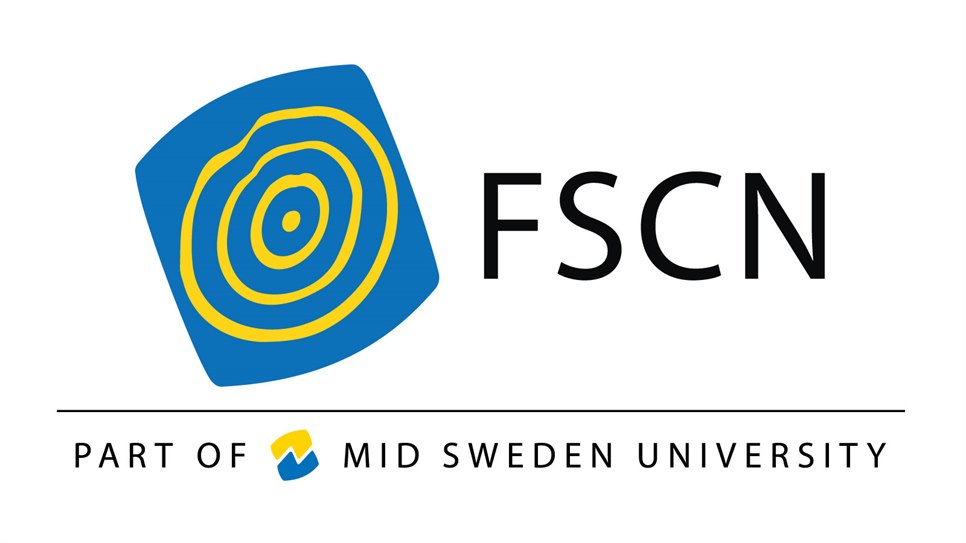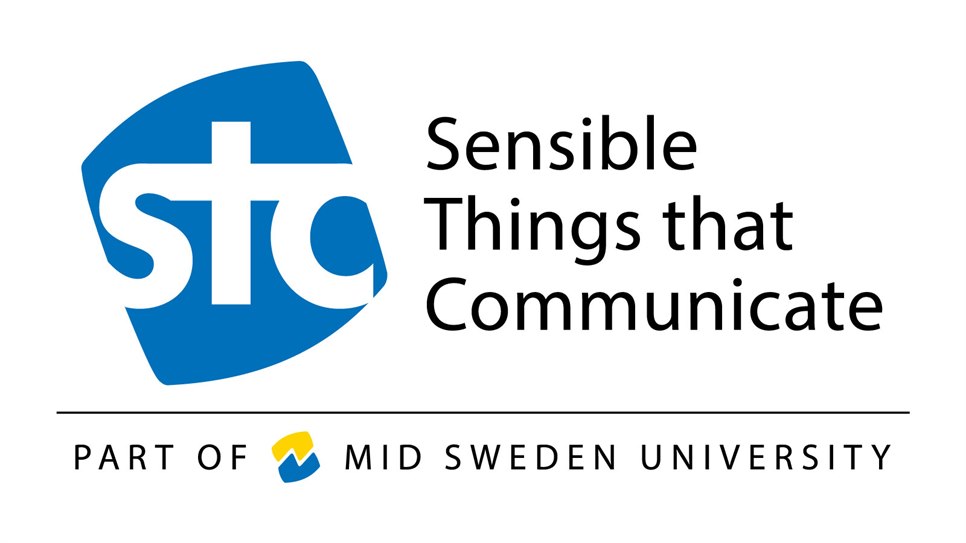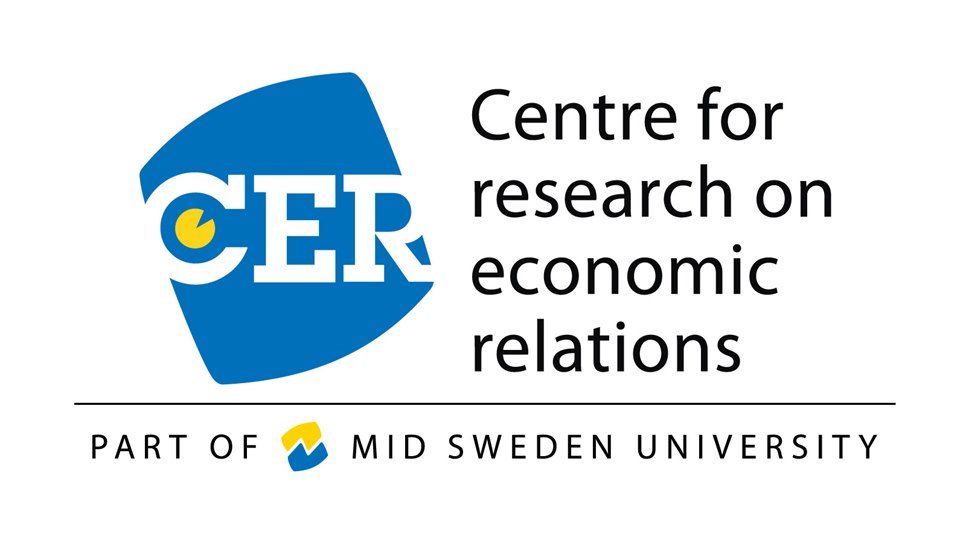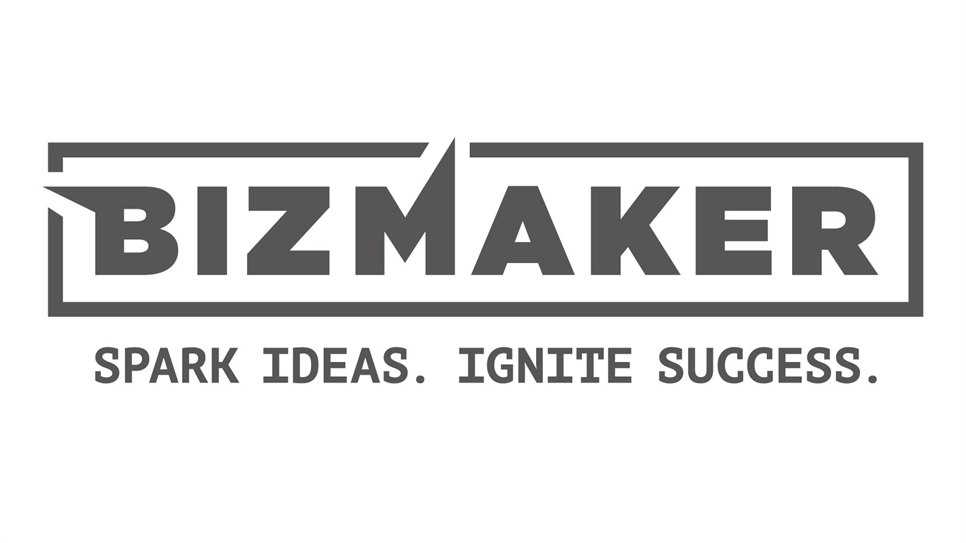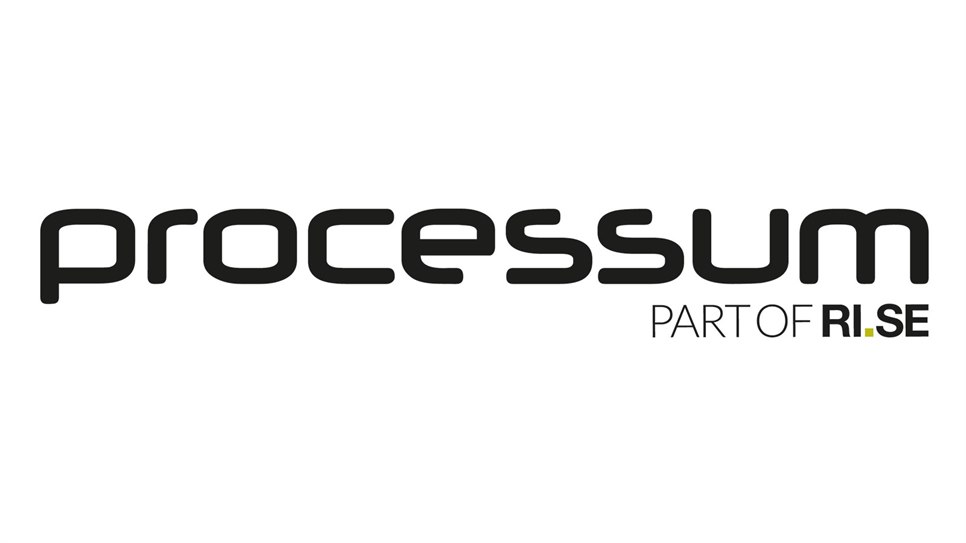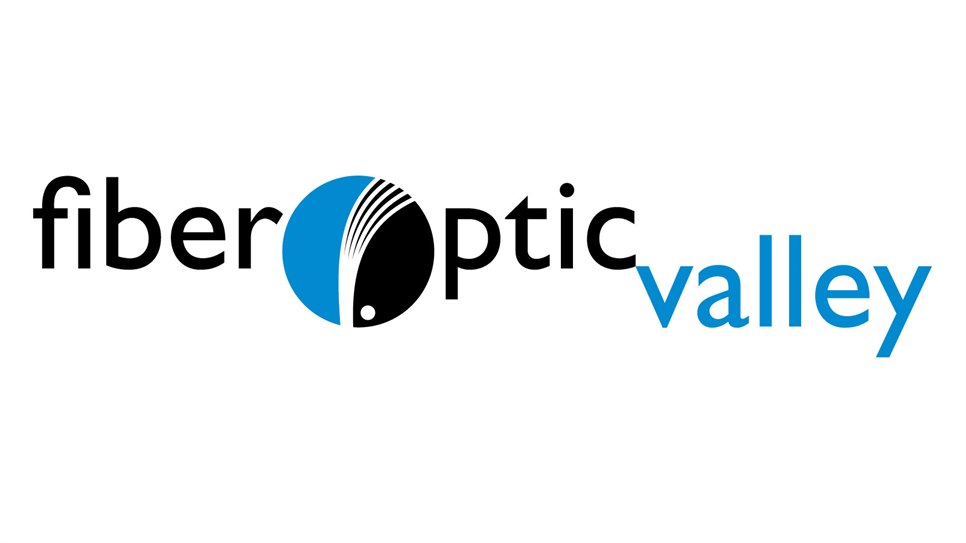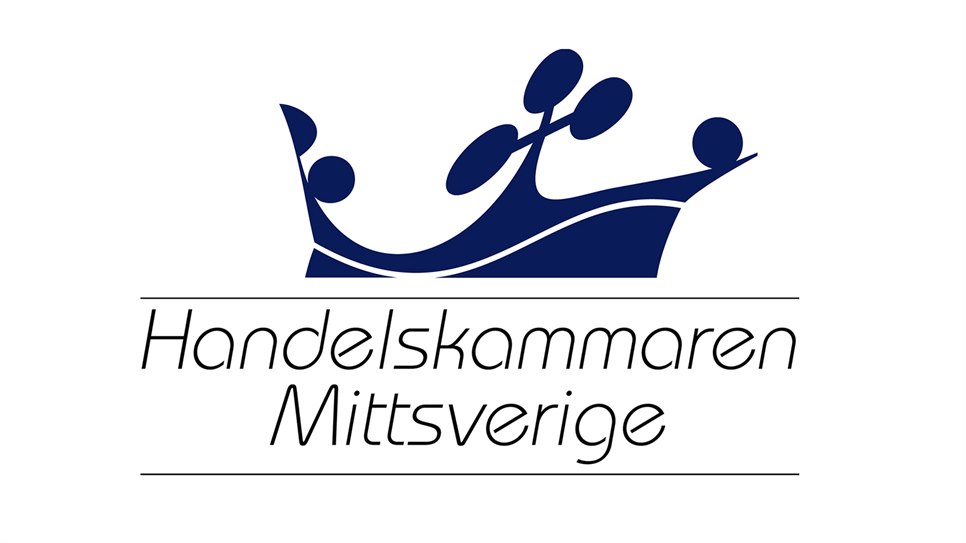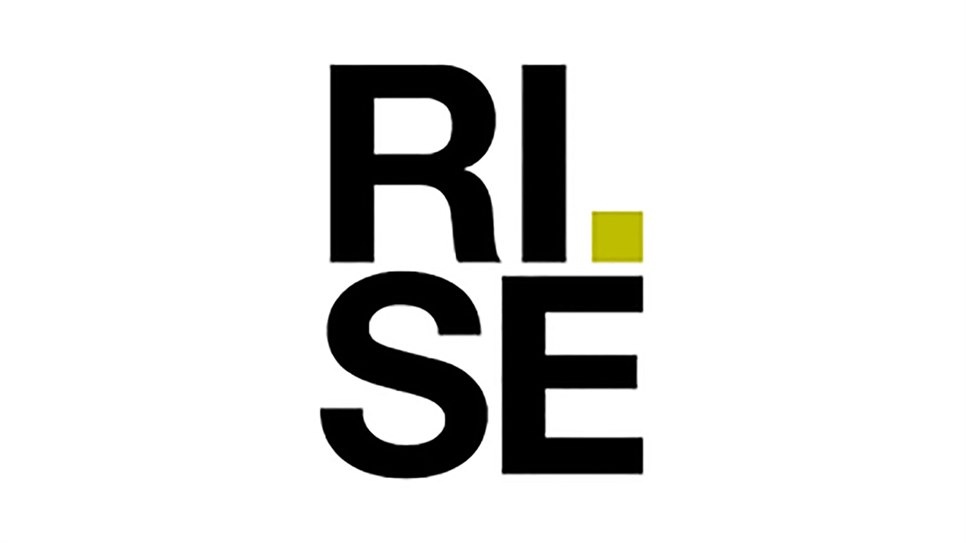 Funded with support from: